Step back in time &
level up your game with

Retro Arcade
Arcade Machines
Experience classic arcade gaming with our selection of tabletop, bartop, and full-size machines.
Retro Merch
Show off your love for retro gaming with our collection of merchandise and accessories.
Retro Accessories
Elevate your gaming experience with our high-quality accessories and peripherals. Shop now!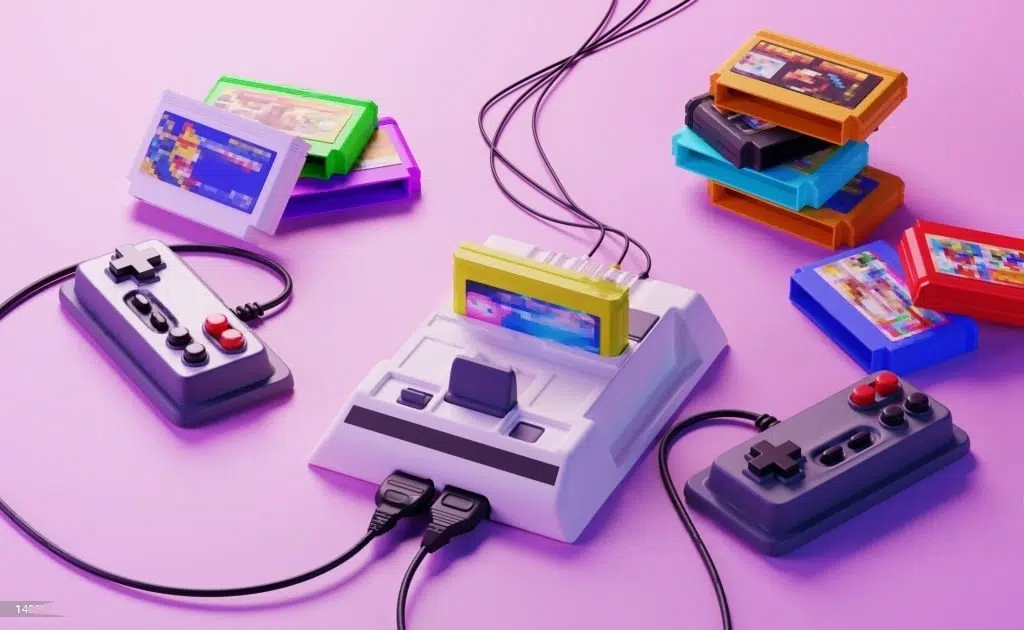 Retro games evoke nostalgia and positive emotions, and playing them can be a source of comfort and happiness for many.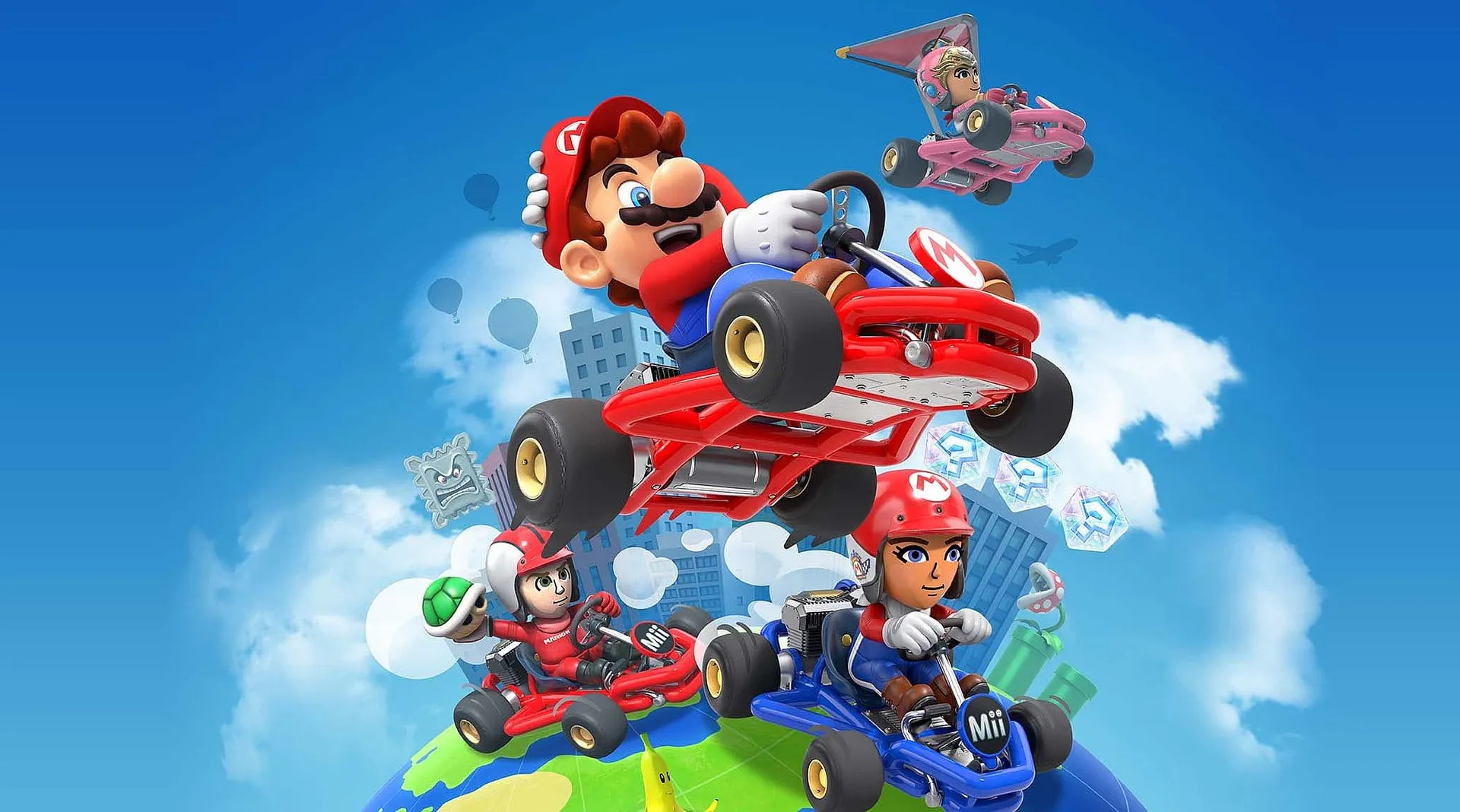 Nintendo prioritizes hardware and software integration for future Mario games, with mobile gaming as a secondary option.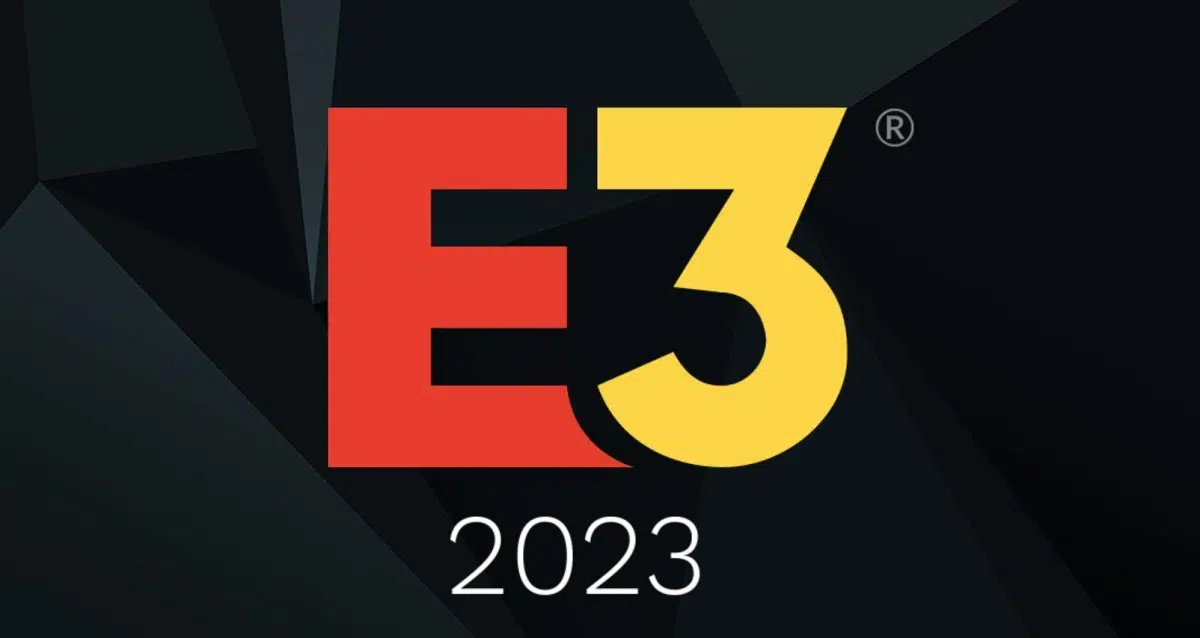 Explore the implications of the E3 2023 cancellation and its impact on the future of gaming exhibitions. What does this mean for the industry? Find out more now.