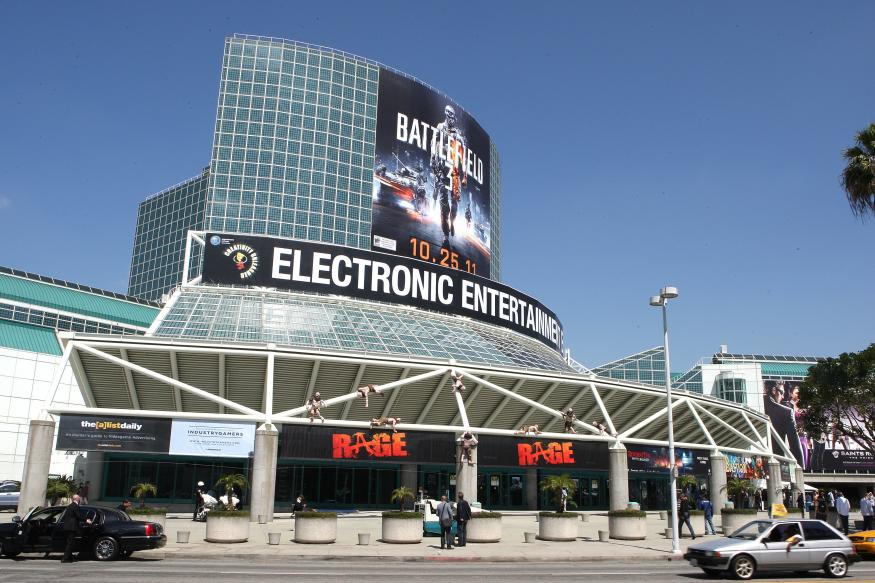 The Electronic Entertainment Expo (E3), one of the biggest and most anticipated events in the gaming world, has been cancelled for 2023, marking the second year in a row that the event has been called off. The cancellation of E3 2020 was due to the COVID-19 pandemic, while the 2021 edition was an online-only event. Also referred to as the "video game Christmas", E3 has been a staple for video game announcements since 1995.
The 2023 event was scheduled to take place from June 13 to June 16 at the Los Angeles Convention Center. However, according to a joint statement by the Entertainment Software Association (ESA) and event company ReedPop, E3 2023 "simply did not garner the sustained interest necessary to execute it in a way that would showcase the size, strength, and impact of our industry."
The Psychology of Nostalgia in Retro Gaming

Retro games evoke nostalgia and positive emotions, and playing them can be a source of comfort and happiness for many.

Nintendo Prioritizes Hardware and Software Integration for Future Mario Games

Nintendo prioritizes hardware and software integration for future Mario games, with mobile gaming as a secondary option.

Cancellation of E3 2023: What It Means for the Future of Gaming Exhibitions

Explore the implications of the E3 2023 cancellation and its impact on the future of gaming exhibitions. What does this mean for the industry? Find out more now.
The statement also cites the challenges of unprepared playable demos and resourcing for an in-person event as factors that deterred many exhibitors from participating. Some of the biggest names in gaming, such as Nintendo, Microsoft, Sony, Ubisoft, Sega, and Tencent, had already announced that they would not be attending E3 2023.
---
Also Read | Nintendo Affirms Mobile Gaming Won't Be the Main Focus for Future Mario Titles
---
The cancellation raises questions about the future of the show and offline exhibitions as a whole. With the big players out of the picture, E3 was facing difficulties trying to attract attendees and media attention. The show has already been struggling to reinvent itself in an era where publishers are increasingly opting for online channels to showcase their latest products.
As the gaming industry continues to evolve, the cancellation of E3 2023 serves as a reminder of the challenges that come with organizing large-scale events. However, the commitment of ReedPop and the ESA to work together to bring future E3 events to gamers worldwide bodes well for the future of the industry.