Why Retro Games are Still Popular Today
As a young and fair-weather gamer, I loved playing Super Mario Brothers because it was my older brother's favorite game, and I wanted to be just like him. Retro games like Mortal Kombat, Street Fighter, and The Legend of Zelda are comfort food for gamers. But why do these classic games from the 80s and 90s still have such a strong appeal today?
The Psychology of Nostalgia
Playing older games—or games made to look retro—transport the gamer. They evoke happy memories of being a kid, opening up that new game or console on Christmas, and discovering new moves with friends. Nostalgia is thought to be important in emotional resilience, and it can provide a boost to mood, especially during tough times like a global pandemic.
Intrinsic and Extrinsic Properties of Retro Games
Jacques Jospitre Jr. of SohoMD says that retro games have a dual appeal: intrinsic and extrinsic properties that explain their popularity. The intrinsic aspects have to do with classic gameplay that makes it a timeless experience. Along with the extrinsic aspects of the game, where it's associated with positive past experiences, in terms of people and places, making it a trigger for positive emotions.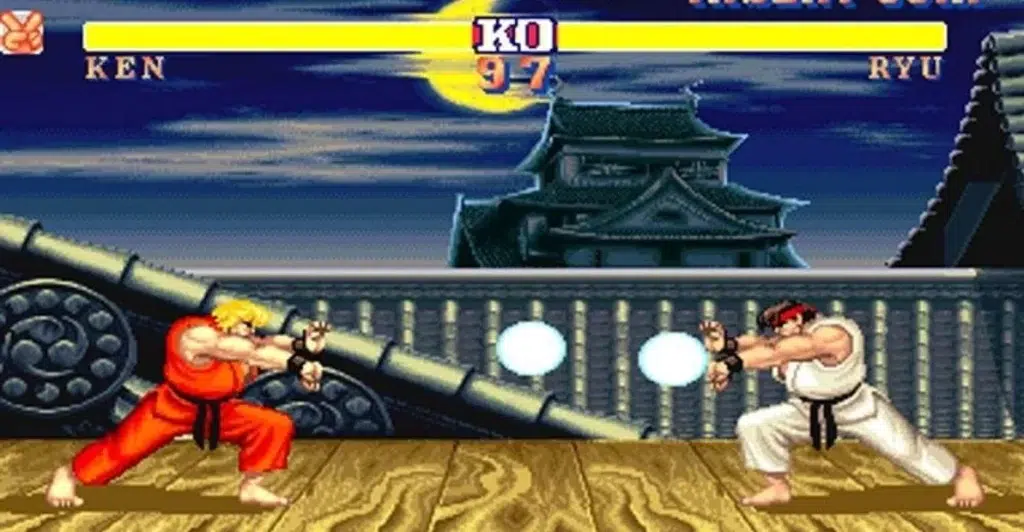 Pleasure Response and Personal Identity
The pleasure response is found in children and adults. But when we play a game from childhood, there's a compounding effect of pleasure. Personal identity is also a potent force and a predictor of behavior. If you identified as a successful gamer as a kid, you may be tied to that as an adult. The pleasure response is even stronger in these types of people.
Finding Comfort in Retro-Looking Games
New games that look like 8-bit or 16-bit-pixel creations, such as Ocean's Heart, are built for gamers who want a new, well-developed game with higher replay-ability, but an older-looking design and sound that reminds them of being a kid. These games—and their sounds—can pierce the heart and instill a rare, perfect joy.
Overall, retro games have a special place in the hearts of many gamers. They transport us to a simpler time and evoke happy memories of our childhood. Their intrinsic and extrinsic properties, pleasure response, and personal identity all play a role in their continued popularity. So whether you're playing Super Mario Brothers, Donkey Kong, or a modern retro-looking game, take a moment to appreciate the joy it brings you.
As an option for those looking to experience classic retro arcade games, the Doc and Pies Arcade Factory Classic Home Arcade Machine is a great choice. With a variety of games to choose from, including classics like Pac-Man, Galaga, and Donkey Kong, this machine provides a nostalgic gaming experience in the comfort of your own home. Check it out!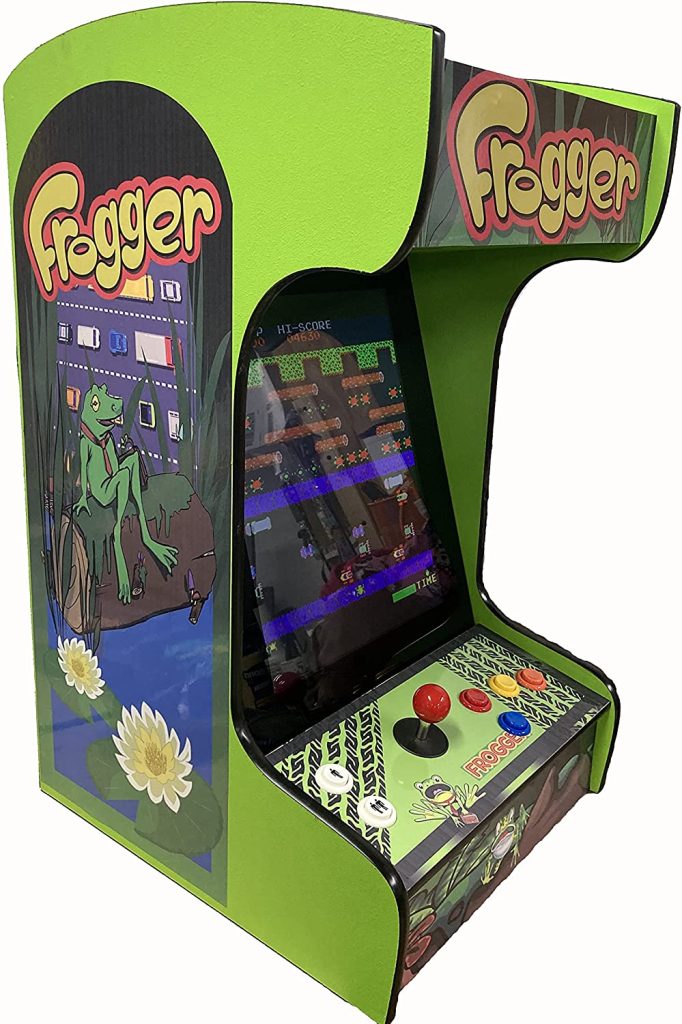 Pre-loaded with 412 classic arcade games from the 80s and 90s
Two-player design with two sets of joysticks and buttons
19-inch LCD monitor with high-resolution graphics and full sound
Compact design for easy setup and storage
Durable construction with a sturdy metal frame and tempered glass surface
Supports both coin play and free play modes
Compatible with external speakers and headphones for customizable sound options
Easy-to-use menu interface for selecting games and customizing settings.